Am I Eligible for Medicare Under 65 Years of Age?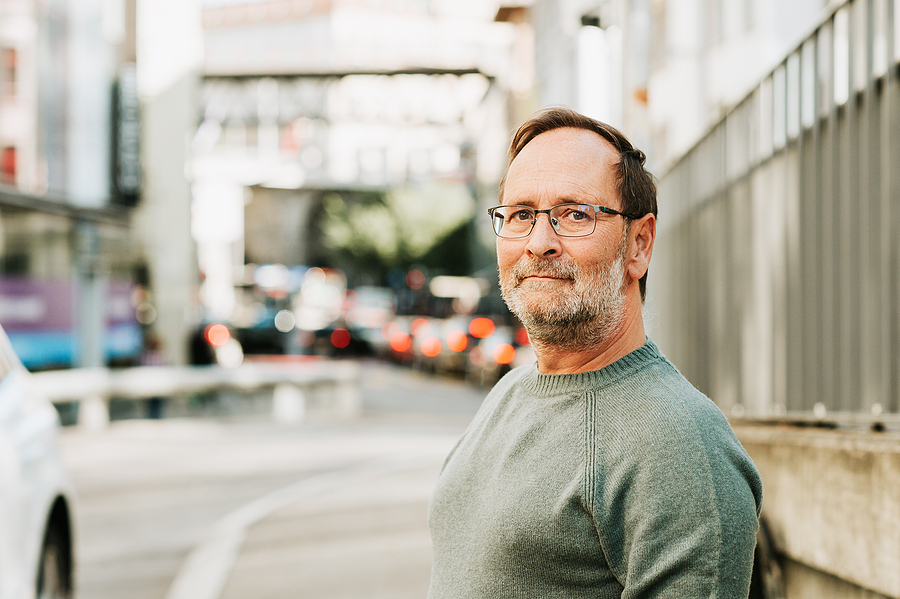 Individuals that are under the age of 65 can qualify for Medicare if they have certain disabilities. People with disabilities comprise roughly only 8.5% of the general population in the United States. That percentage is nearly doubled among Medicare recipients.
Qualifying disabilities include End-Stage Renal Disease (ESRD) or Amyotrophic Lateral Sclerosis (ALS), also known as Lou Gehrig's disease.
End-stage renal disease is the final stage of chronic kidney disease and indicates that a person's kidneys are not functioning. Anyone who has ESRD is able to qualify early for Medicare if they have received a diagnosis of kidney failure from a Medicare professional, are currently on dialysis, or have had a kidney transplant. Usually, with individuals with ESRD, their Medicare coverage will start in the fourth month of their dialysis treatment.
ALS is a progressive, neurodegenerative disorder that disrupts a person's ability to speak, move, eat, and even breathe. This condition does not have a cure and is eventually fatal. If you have ALS or Lou Gehrig's disease, you're automatically enrolled in Medicare the month you begin receiving your Social Security disability benefits.
In the case that someone has ESRD and ALS, Medicare Part A is free of cost. However, Medicare Part B comes at a cost unless the individual gets any government assistance.
To learn more watch this video!