Do I Have to Enroll in a New Medicare Plan Every Year?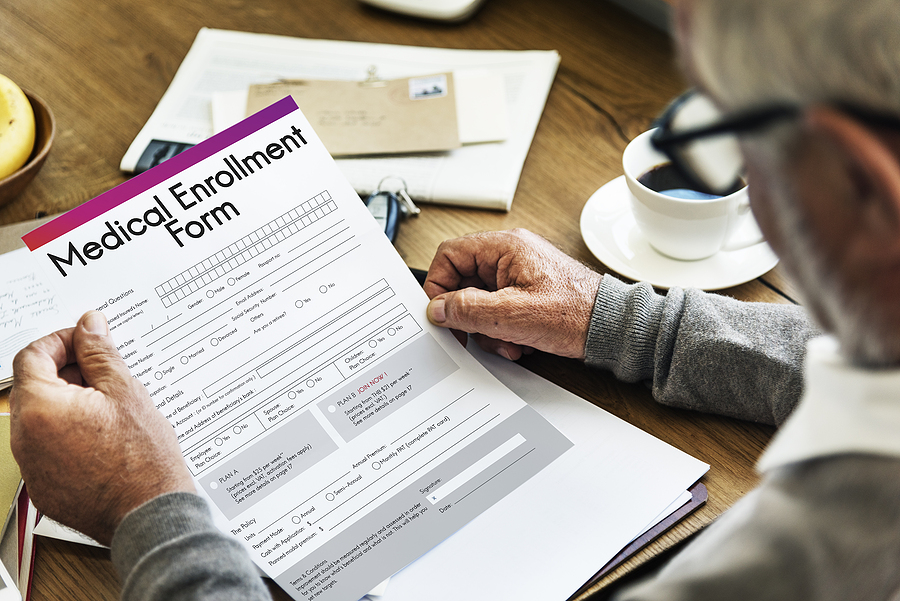 Some people can automatically enroll in Medicare, while others need to sign up by 65 through a government website. During certain months of the year, you can sign up or change your Medicare plan; however, delaying enrollment can lead to a penalty. Typically, you don't need to renew Medicare coverage once you've enrolled in Parts A and B, but you may need to look at your plan choice.
In case you don't aim to change or upgrade any of the plans and haven't received any cancellation notice, you don't require re-enrolling into any of the Medicare plans. Paying premiums on time ensures that the plan automatically renews every year, but there are some exceptions as well.
Situations in which Medicare Advantage or stand-alone Part D plans will not renew include:
Your plan is no longer available in the area you reside in.
Your service provider doesn't automatically renew the contract for next year.
Medicare is no longer associated with the choice of your plan.
Your service provider disenrolls itself from Medicare programs in the middle of the year.
If your Medicare Advantage Plan has expired and you don't re-enroll, it will automatically return to Original Medicare. If your Medicare Advantage or Part D Plan ends its contract with Medicare, then you get a three-month Special Election Period. The SEP starts two months before the termination and lasts one month after the contract ends.
To ensure you're getting the best out of your coverage plans, compare the features with other plans offering similar health benefits and budgets. Over time, people change or renew their Medicare plans because:
Cost is one of the defining factors when it comes to choosing your coverage plan. When choosing a plan or renewing it, you should consider out-of-pocket costs, deductibles, copays, and coinsurance to ensure it meets your budget requirements.
As you grow old, your health deteriorates, and therefore, your medical needs change. So, if your current plan doesn't suit your needs, try to upgrade or change it.
At times, some doctors stop accepting Medicare as they are out of the network. Typically, whenever a doctor leaves the network, you'll be instantly notified and thus requiring you to change plans.
Typically, benefits, service providers, pharmacies, doctors, hospitals, medicines, and cost-sharing change every year. This, in turn, affects the amount you pay as an out-of-pocket cost for any of the services. In most cases, you don't need to renew your Medicare Coverage Plan, but it's better to review the plan every year than not to.
The best time to review your plan is during the Medicare Annual Enrollment Period which runs from October 15 to December 7th of every year.
Tagged: Medicare, Enroll in Medicare, Medicare Advantage, Medicare Coverage, Medicare Plan, Medicare Supplement