Many Could be Kicked off of BadgerCare as Early as This Summer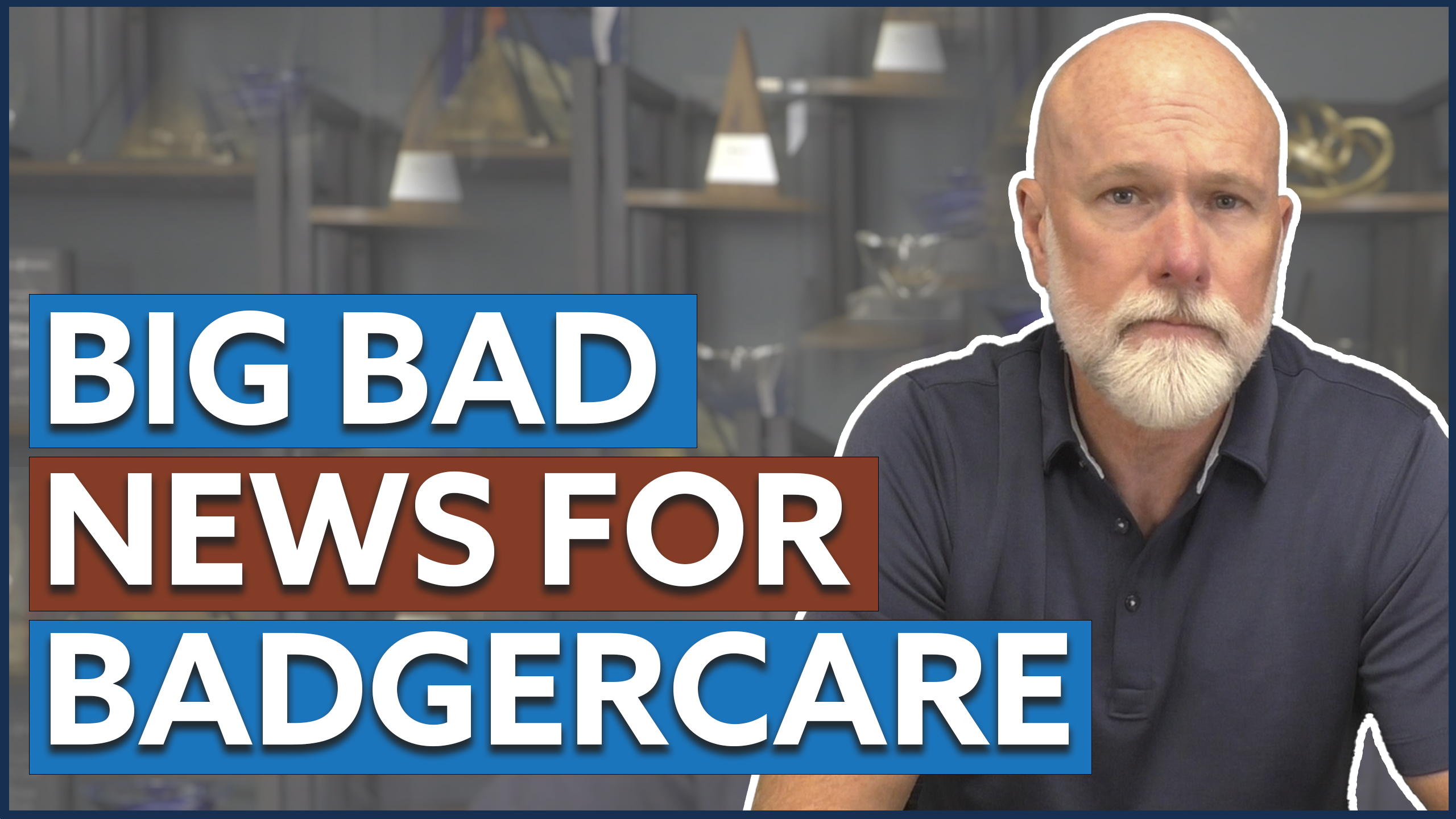 Many people currently enrolled in BadgerCare plus and Wisconsin Medicaid programs are expected to lose their healthcare coverage as early as this summer and throughout the remainder of the year. You could be affected if you are in any of the following programs that are geared for those also Medicare eligible: BadgerCare plus, the Qualified Medicare Beneficiary Program, Senior Care Prescription Drug Assistance Program, SLMB and SLMB plus programs, and the supplemental security income Medicaid program. COVID 19 emergency provisions put in place by the federal government have allowed members of those programs to keep their current coverage without having to go through the standard renewal process to determine program eligibility.
You could very well be receiving benefits or be enrolled into a program that you no longer qualify for, and maybe haven't for a while. The federal government will determine the specific date the COVID 19 emergency provisions end. At that time, you'll need to provide your state office with details about your current health and financial situation. Everyone will have to submit for renewal once a federal public emergency lifts upon submitting the review requirements, the state will determine if you are still eligible or not eligible for your program benefits.
A lot of folks, we are fielding questions from, are already asking what to do. The Wisconsin department of health and human services says to watch for a letter to find out what you'll need to do, and when you'll need to do it. State and Healthcare advocates are urging the public to make sure that their contact information: address, email, and phone number, are all updated on their account so that they receive the notification once it goes out. We second this. Make sure your contact information is up to date and read your mail! This is the best way to avoid a no coverage situation.
At Strive Medicare we've recommended that folks start to take a look at their situations before the renewal and review process starts. What we want to do is to make sure no one gets lost in the gaps and that the transition to new coverage is made simple. We work with Wisconsinites on Medicare and Medicaid all over the great state, and we'd love to talk with you and help. Whether you need a low cost Medicare plan or a prescription plan to cover your meds, we have you covered. Our services are free and you won't pay a dime more working with us than you would if you went directly to the carrier. We offer you lifetime support as our client, so no more calling the number on the back of your card only to sit on hold or get hung up on. Call 1-800-784-8969 for help with your Medicare plan going forward.