Medicare Advantage Comes Under Scrutiny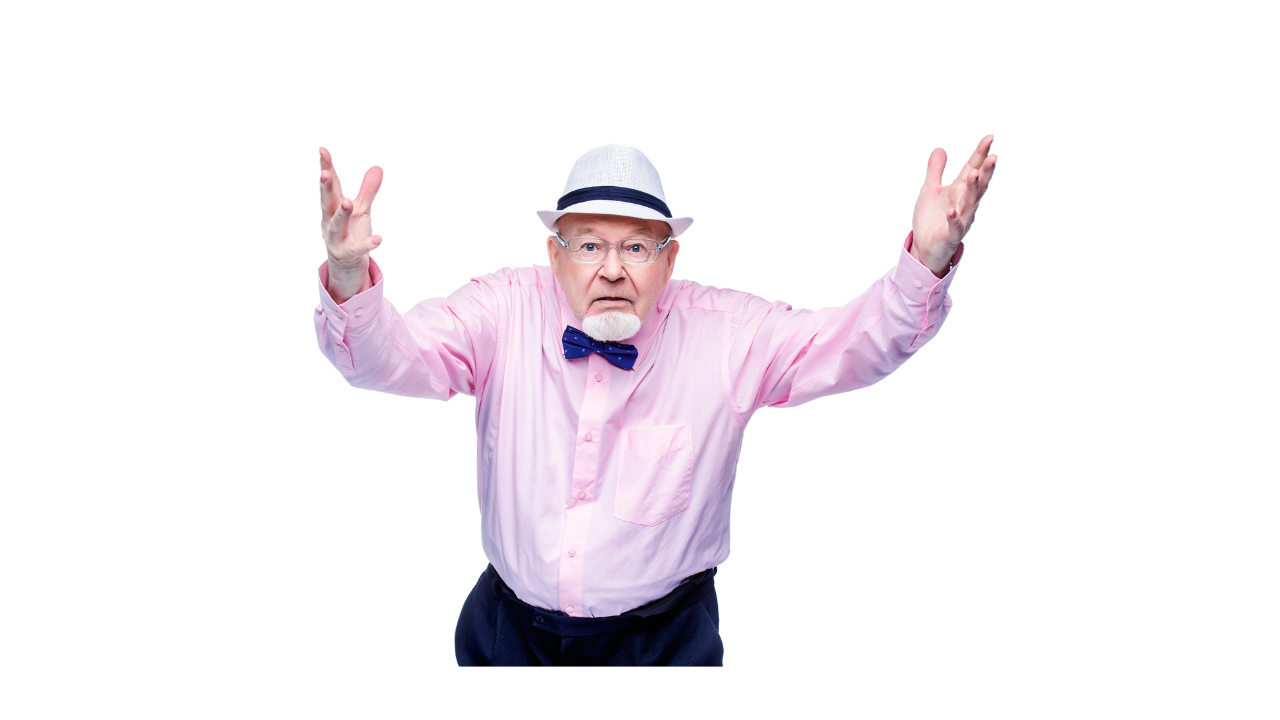 The HHS inspector General's office issued a report on Medicare Advantage Organizations In April of this year. The HHS OIG studies sampled the top 15 Medicare Advantage plans nationally. It found that some Medicare Advantage plans are denying medically necessary claims and preauthorizations that would normally be covered under original Medicare rules. 13% of prior authorization requests that met Medicare coverage requirements were denied, 18% of claims that met coverage and billing requirements and had already been obtained were denied. 13% and 18% don't sound so bad, but in annually looking at real Medicare beneficiaries, it translates pretty terribly. This means that 84,812 beneficiary requests for services or what is referred to as prior authorizations were denied,and these were the only ones that they heard about. These requests were denied even though prior authorization requests met Medicare coverage rules, and would've been approved immediately under original Medicare.
The problems don't stop there. 1.5 million payment requests for services these plans allowed a beneficiary to obtain were also denied. This prevents or delays beneficiaries from receiving medically necessary care and could result in death. This leaves the beneficiary responsible for the bill. The University of Pennsylvania looked at a five year period between 2014 and 2019. Their report identified 416 million in claims denied, meaning not paid, leaving Medicare beneficiaries on the hook. 85% were for services and items original Medicare would have covered at 80% or in some cases in full. Their report also identified the most commonly denied services by Medicare advantage plan carriers were labs, oncology procedures, and drug administration. In addition, there are all kinds of red flags for the government to address. The federal government paid over 12 billion in excess payments to Medicare advantage plans in 2020, and projected the figure will only increase in the years to come. Additionally, investigators are probing allegations that some Medicare Advantage plans are billing the Medicare program for patient care based on outdated or irrelevant diagnosis in order to make more money.
The Centers for Medicare and Medicaid services pays Medicare advantage plans a flat fee, regardless of the amount they spend on care. There's a huge potential incentive to deny beneficiaries access to services and deny payments to providers in an attempt to increase profits. The findings of these various studies, which are cited below, have drawn intense debate and shed light on a lot of problem areas. What does all this mean for the Medicare beneficiary? With rapidly growing enrollment, there has to be a better oversight and more education for Medicare beneficiaries before they get themselves into a plan that they can't get out of and won't pay their doctor bills. The HHS and OIG are issuing strong guidance to plan carriers to shape up or ship out. The American Health Association commented that "commercial health Medicare health plan abuses must be addressed to protect patients' health". CMS states that "oversight is needed to ensure that medical professionals are making the key medical decisions in patient care, not the private carriers or their profit margin". To help protect Medicare beneficiaries these reports make it evident that there are three things that you must do to hold Medicare advantage plans accountable. Number one, enhance oversight to claim payments, denials and appeals. Number two, ensure providers are making clinical treatment decisions, not the carrier. Finally, number three, provide plan holders with clear, easily accessible information about plan reputation, coverage, and compliance with Medicare guidelines.
Sources:
LLP, F. & L. (2022, May 25). Medicare Advantage: OIG report finds Improper Denials: Foley & Lardner LLP. Blogs | Health Care Law Today | Foley & Lardner LLP. Retrieved July 26, 2022, from https://www.foley.com/en/insights/publications/2022/05/medicare-advantage-organizations-oig-report-delays
U.S. Department of Health and Human Services. (2022, March 31). Three studies assess Medicare Advantage quality incentives and spending. National Institute on Aging. Retrieved July 26, 2022, from https://www.nia.nih.gov/news/three-studies-assess-medicare-advantage-quality-incentives-and-spending