Should I Join a Medicare Advantage Plan?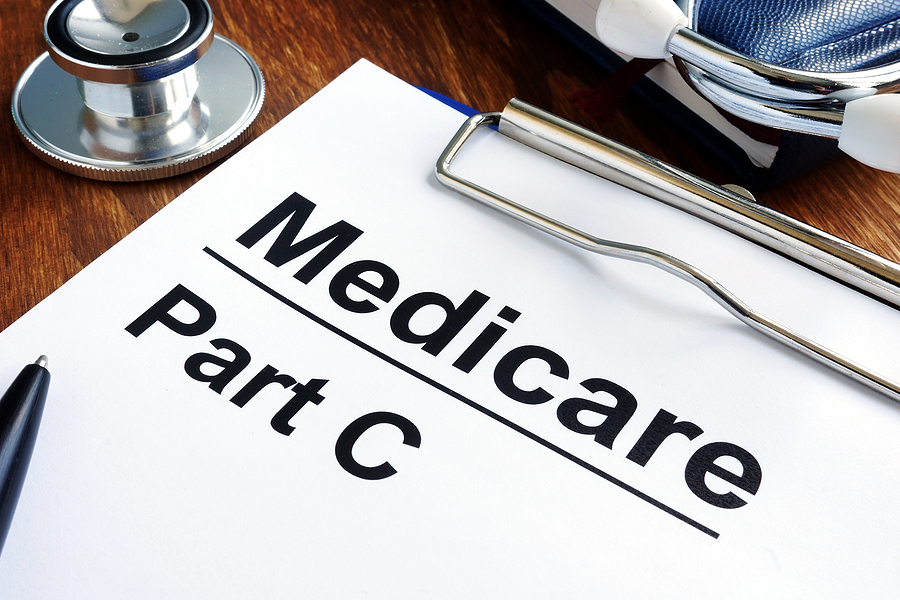 Medicare Advantage plans, also known as Medicare Part C, is a type of health plan provided by a private insurance company that contracts with Medicare.  Whether you should or should not enroll in one, depends entirely on your situation.
MA plans have key features that many beneficiaries find attractive and other features that may not match your lifestyle.
Extra benefits may include coverage for hearing care, routine vision care, fitness center membership, and routine dental care.
Medicare Advantage plans limit the freedom to choose a health care provider. MA plans are more restricted when it comes to network providers.  Plans are typically managed care and have a network of contracted healthcare providers. 
Plans may require you to follow certain rules regarding getting care, such as the need to get a referral from your primary care physician before you can see a specialist.
Most MA plans combine Original Medicare and Part D prescription drug coverage. 
Most Medicare Advantage plans offer low monthly premiums. Some are as low as $0. 
You can only enroll after you must have resided in the MA plan's service area for at least six months in a year. You may find it difficult to meet this requirement if you stay in different areas.
When choosing the best health insurance plan, there is no one size fits all solution, so look into all your options to see which one suits your medical needs, lifestyle, and budget. 
Tagged: Medicare, Medicare Advantage Plans, Medicare Advantage, Health Insurance, Medicare Tips, Drawbacks of Advantage Plans, Original Medicare, Medicare Part D, Medicare Part C