The Number 1 Medicare Mistake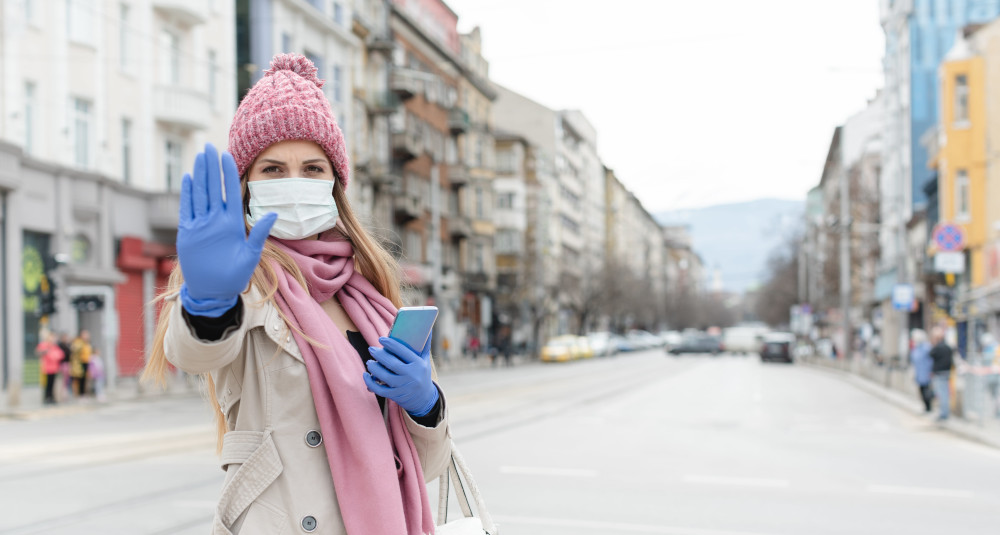 Today we're gonna talk about the biggest mistake you can make while on Medicare. We're talking about mistakes while on Medicare because a big mistake you can make around 65 is just simply not signing up for Medicare. This means you lose your employer benefits and then you don't sign up for Medicare, and now you don't have health insurance. That's a big mistake, but if we're talking about mistakes you can make while on Medicare, there is the worst mistake that you can make.
Let's talk about what it is not. It's not picking the wrong Medicare supplement plan. That could be a mistake. You could overpay or lose some coverage, but that's not it. That's not the worst. It's not picking the wrong prescription drug plan. That could be bad, but it's not as bad as this could be.
The number one mistake you can make while on Medicare is choosing the wrong Medicare advantage plan for you. We're not saying Medicare Advantage plans are the mistake. There are plenty of great Medicare Advantage plans, but the mistake is not knowing the plan you signed up for. Often times someone may just call the 1-800 number for free food, free car rides, or any of the other extra benefits that a Medicare Advantage plan offers. That is where the mistakes happen. When you don't know the details of the plan. Why is it such a big mistake? Well, let's talk about it. The first reason is because of networks. Say you're dealing with some serious health problems and you join an Advantage plan that doesn't have your doctors, or specialists, or care providers in that network. This would leave you without coverage and you're gonna pay a ton for your healthcare. That is a big mistake. You may also sign up for an Advantage plan but you don't look at the fine print of how much office visits or ER visits cost. Or, maybe your Advantage plan just doesn't cover cancer treatments. You don't wanna be stuck with a Medicare Advantage plan like that, so make sure you know what the Advantage plan is that you're signing up for and what it covers. We suggest you work with an advisor who explains deductibles and max out-of-pocket costs. This is really important because if a catastrophic event happens like a very serious illness, knowing the total amount that you're on the hook for is really helpful. If this number is huge, that could be a mistake.
When choosing a plan, make sure if you're going the Medicare Advantage route you know the plan's details, coverage, and network. We would also suggest that you look into a Medicare Supplement Plan as well to see if they could better meet your needs. We have plenty of helpful videos and blog posts but we would really encourage you to reach out to an advisor like us, who can walk you through all of the available plans in your market to make sure you get the coverage. Go ahead and give us a call. The number is on this site, or fill out the form to the right. When meeting with us, we always promise two things. Number one, it is entirely free to you. You can schedule a consultation with one of our advisors here, and we will go through everything you want within your Medicare coverage. We'll go over traveling, out-of-pocket costs, medications, and more. We'll make sure that you've got the coverage you need. Number two, it's less than an hour. Thanks for reading our post. We hope you have a great day!