Top 10 Tips For Choosing !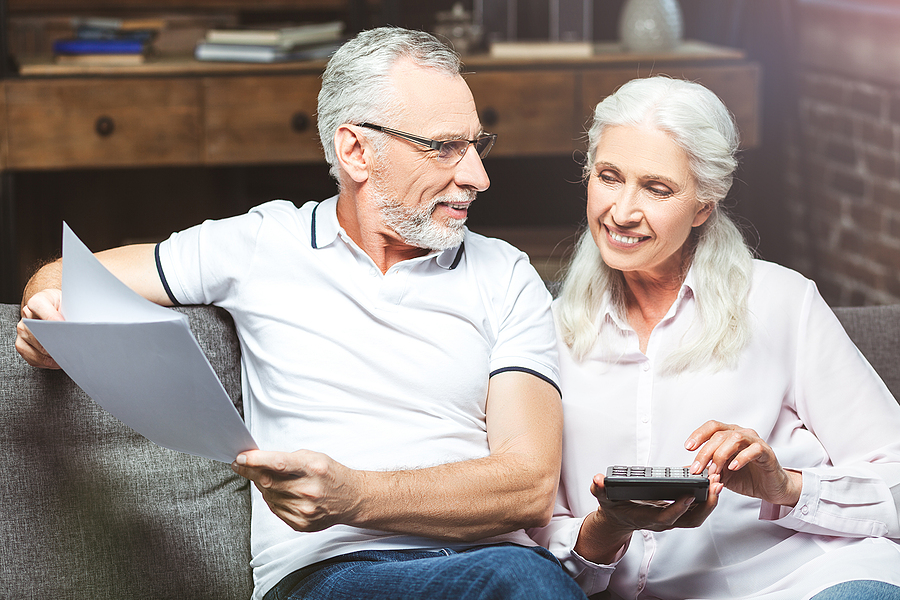 Here are the top 10 tips that will make it easier for you to choose a Medicare plan.
EXISTING INSURANCE PLAN: Before you enroll in Medicare, ensure to review any existing insurance plans you intend to continue using. Ensure to check with an insurance agent or your benefits representative to determine how this plan's coverage can work with Medicare.
DOES YOUR DOCTOR ACCEPT MEDICARE?: Check to ensure that your doctor accepts Medicare or any other types of Medicare programs once you enroll. If you plan ahead, it will help you avoid issues in the future.
REVIEW PLAN COSTS: Carefully look at each Medicare plan's costs, including premiums, copays, coinsurance, and deductibles. You can also look a little further. For example, how much will you pay for inpatient hospital care, X-rays, outpatient surgery, and other medical services you may need? What Medicare plan makes the most sense, given your financial and health situation
DOES IT COVER PRESCRIPTION DRUG COVERAGE?: Each Medicare plan that provides prescription drug coverage will show the list of medications covered by the plan. Are the medications you are currently using on the list? What will you pay for generic or brand-name drugs?
CONSIDER YOUR HEALTH HISTORY: How often do you require medical care? Do you have a chronic condition, or are you fairly healthy? Do you feel your healthcare needs will stay the same or increase in the near future? Use these questions and your answers to guide you toward a plan that will fit your healthcare needs and flexibility.
DOES IT COVER EXTRA BENEFITS?:

Check to see if the Medicare plan covers dental, hearing, or vision care. Original Medicare does not usually offer this type of coverage, but they are often included as part of MA plans or as an add-on.

LOOK AT THE QUALITY RATINGS:

The CMS estimates the worth of the Medicare plans every year, and their unique ratings give you a way to compare them. The ratings range from 1-star to 5-stars, with a 5-star rating indicating the highest-rated plan.

WHAT IS COVERED WHEN YOU TRAVEL?: If you travel or have someone who lives outside your service area, you may want to choose a plan that offers services out of the area.
DON'T MISS THE ENROLLMENT DEADLINE: Some people are still covered by their employer's insurance. You can delay enrolling for Medicare if you are in the same situation. However, you need to sign up within eight months of losing that coverage, or you may face a hefty fee.
TAKE ADVANTAGE OF THE ANNUAL ENROLLMENT PERIOD: Researching your Medicare plan every year will ensure you make the most informed decision possible. Medicare offers an Annual Enrollment Period that starts from October 15 through December 7. This gives you the chance to review your Medicare plan every year.
Tagged: Medicare, Medicare Tips, Choosing Medicare, Enrolling in Medicare, Medicare Plan, Parts of Medicare, Health Insurance, Medicare Supplement