WEA Trust and Health Traditions Health Plan to Exit Wisconsin Health Insurance Market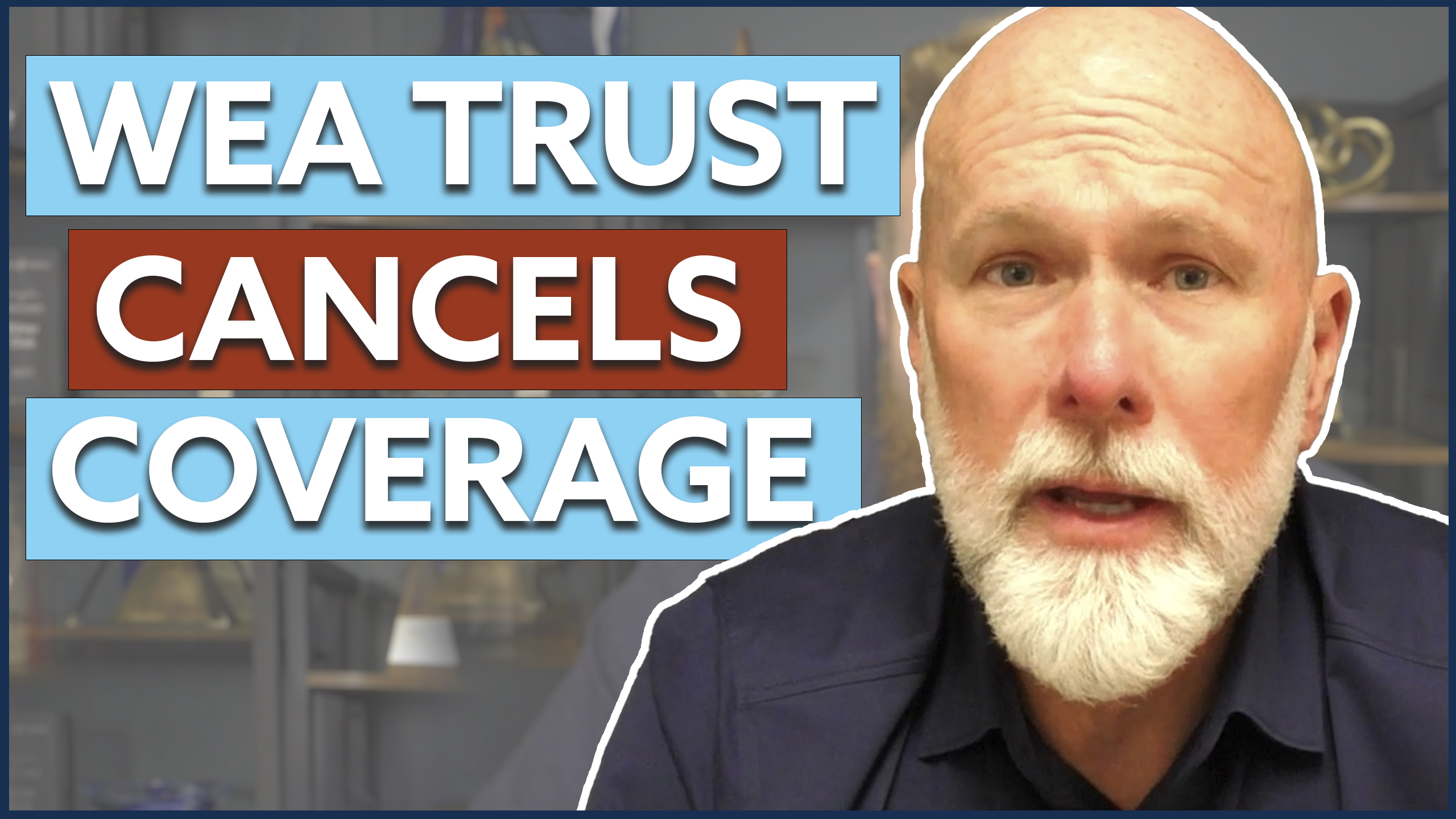 News has recently come out that Wisconsin Nonprofit, WEA Trust, and Health Tradition Health Plan which provides group and retiree health insurance benefits to school districts, state employees, and retirees will no longer offer health coverage beyond the end of the year.  
Existing WEA Trust and Health Tradition Health Plan members will continue to be covered until they choose new health insurance coverage or December 31, 2022, whichever is earlier.
If you are a Wisconsin state employee or retiree who relies on WEA Trust and Health Tradition Health Plan for your insurance coverage, take note that you are no longer going to be covered after December 31, 2022.   
You will need to transition your health care coverage before that date and it's important to do so as far in advance as possible. 
For those members, who also have or are eligible for  Medicare the time to transition your coverage is now and we can help you with that.  
As licensed Medicare advisors, who are passionate about helping our fellow Wisconsinites we work with the best Medicare plans offered throughout our great state.  Including plans from Aetna, Mutual of Omaha, and Quartz.  
Strive Medicare is located in beautiful La Crosse, Wisconsin, and works with thousands of Medicare beneficiaries throughout the state to ensure their insurance needs are met in times like this. We can help you navigate this unexpected transition.  
We urge you to get started now and schedule a free no-obligation consultation by calling the number on the screen or clicking the link in the description
If you currently rely on WEA Trust or Health Tradition Health Plan to cover your health insurance needs, you will need to obtain new coverage after December 31, 2022.
While the coverage you have now will be honored for the remainder of the year and no changes are expected, members are encouraged to start shopping early to ensure a smooth transition and the best rates and options.
Strive Medicare has an A+ rating with the Better Business Bureau of Wisconsin and 5 stars on Google!  Making Medicare simple every day is what we do.  Call or book online today our advisors are on stand by waiting to hear from you.