What are the differences between Original Medicare and Medicare Advantage?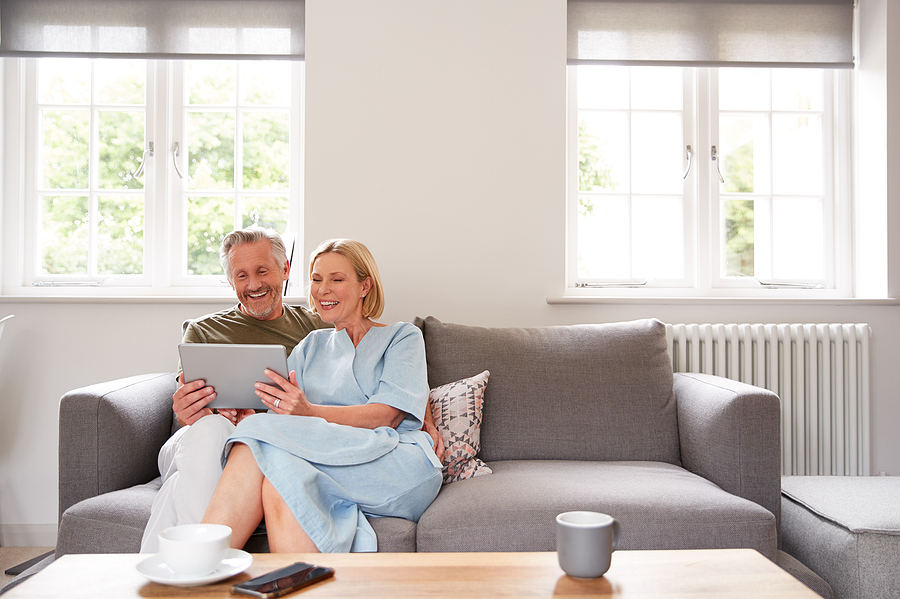 There are a few options that people can choose from when deciding on a Medicare plan. The options are Original Medicare, a Medicare Supplement Plan, or a Medicare Advantage Plan. Original Medicare is the most common Medicare plan, however, some may not know much about the Medicare Advantage plans. 
Medicare Advantage started in the year 1995 with a motive from the federal government to give people more options with their healthcare. Original Medicare started in 1965, which includes Medicare Part A (inpatient/hospital) and Part B (outpatient/medical). 
Some of the most common types of plans under the Medicare Advantage are the Health Maintenance Organization (HMOs), Preferred Provider Organizations (PPOs), and the Private Fee-For-Service (PFFs). If you join any Medicare Advantage plan which is also known as Part C you will not use the red, white, and blue card like Original Medicare when you go to your doctor or the hospital. Instead, you will use the membership card your plan sends you to get health services covered. 
The difference between Original Medicare and Medicare Advantage is that Original Medicare covers medical and hospital costs only, whereas Medicare Advantage plans cover dental, hearing, and prescription drugs, in addition to medical and hospital costs. 
Another difference is that with Original Medicare, you pay 20% of the total cost, or 20% coinsurance for any common health services like office visits or outpatient surgeries. Most Medicare Advantage plans use copays instead of coinsurance for these services. That means that you will pay a fixed cost. For example, your Medicare Advantage plan could have a $15 copay when you see your doctor. This means, you would have to pay $15 every time you see that specific doctor, no matter how much the visit will cost your insurance company. If you have Original Medicare, you will have to pay 20% of the total cost of the doctor's visit. For example, if the visit costs $400, you pay $80. 
Beneficiaries that have an Original Medicare Plan are able to go to any doctor that they choose that accepts Medicare. With Medicare Advantage Plans there is a fixed network of doctors and hospitals that you have to go to. Your specific plan that you choose will have rules and regulations about whether or not you can get care outside of your network. With any plan, you will pay more for the care you get that is outside your network. 
Tagged: Original Medicare, Medicare Advantage Plans, original medicare, Medicare Supplement, Medicare Part C, Medicare Part A, Medicare Part B