What are the Pros and Cons of Medicare Supplement Plans?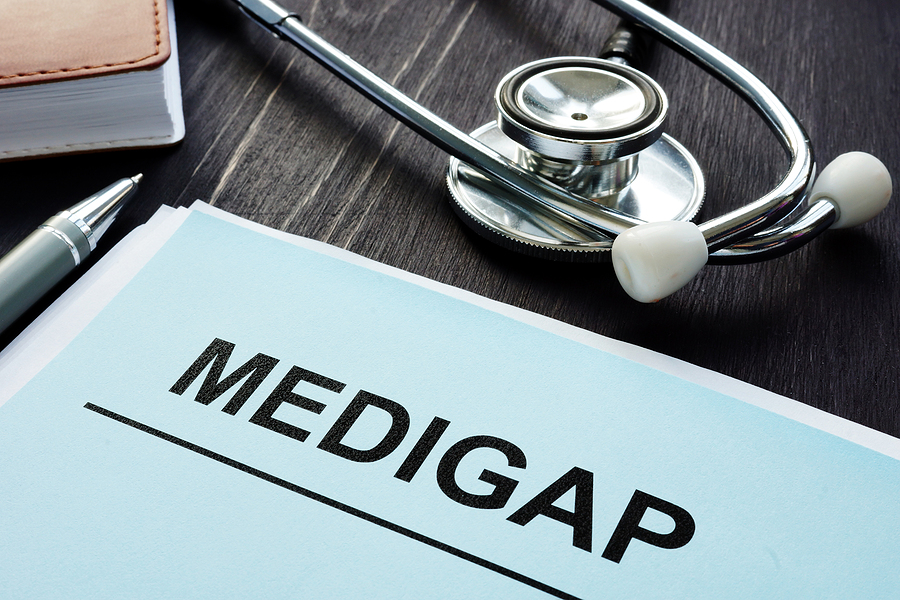 In case you are close to your 65th birthday, you might have started researching options for Medicare plans. We understand how overwhelming it can be when navigating through all the choices. Original Medicare covers both inpatient and outpatient costs, however, it doesn't provide coverage for all of the health care costs that you might incur.
A Medicare Supplement Plan, also known as Medigap, refers to an insurance policy that helps pay some of the healthcare expenses that Original Medicare doesn't cover like copayments, coinsurance, deductibles, and more.
If you are 65 or over, you can apply for a Supplement plan once enrolled in Medicare Part A and Part B. There is a one-time, six-month enrollment period that starts when an individual receives their Part B coverage. During this period, you cannot be turned down from a supplement plan for any health reason.
A major pro of this plan is that all insurance companies offering Medicare Supplement Plans have numerous plans to choose from. This means that you have a range of choices when it comes to coverage, as well as cost.
The plans are labeled as A, B, C, D, F, G, K, L, M, and N. The best part is that these insurance companies offer similar benefits and advantages as per Medicare's specifications. For instance, a company offering Plan B must have the same benefits as Plan B offered by another insurance company.
The more coverage you seek from a Medicare Supplement Plan, the more it will cost each month.
It is also important to note that you cannot receive coverage for the Part B deductible from any supplement plan because Plans C and F have been discontinued for anyone who became eligible for Medicare after January 1, 2020. If you're looking for extensive coverage, Plan G may be the right plan for you as it covers everything that Plan F did, except for the Part B deductible.
Tagged: Medicare, Medicare Supplement, Medicare plan, Medicare Supplement Plan, health care