What is Medicare Supplement (Medigap) High Deductible Plan G?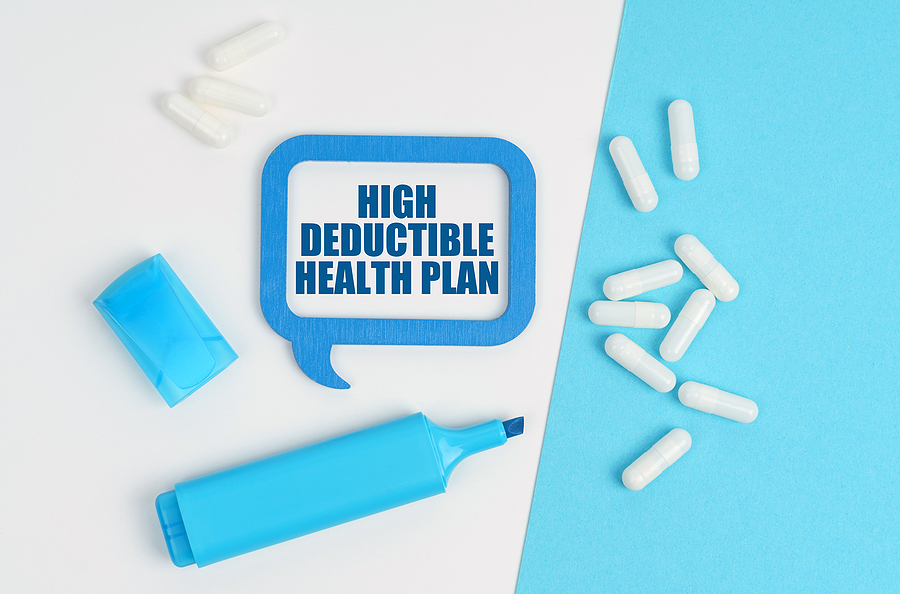 Medicare Supplement High Deductible Plan G is one of the newest standardized Medigap plans that a Medicare beneficiary can choose to purchase. This plan is a great option for any Medicare beneficiaries who want the benefits of the standard Plan G, but prefer the lower premiums each month.
High Deductible Plan G works like any other Medicare Supplement plan on the market. Medicare pays its portion of covered Medicare expenses first, and then the Medicare Supplement insurance plan pays its share about 80%. With High Deductible Plan G, you first have to meet the Medicare Supplement deductible for the year before benefits are paid.
This plan is perfect for individuals who semi-frequently see the doctor, typically have few hospital visits, live in a state that allows excess charges, and enjoy traveling outside the United States.
IMPORTANT THINGS TO KNOW ABOUT HIGH DEDUCTIBLE PLAN G
The plan does not cover the Medicare Part B deductible, like the standard Medicare plan Part G
The annual Part B deductible that you will pay counts toward the total out-of-pocket deductible
If you become eligible for Medicare on or after January 1, 2020, you are eligible for the High Deductible Plan G. However, if you were eligible for Medicare before January 1, 2020, you will not be able to apply for it, instead, you will qualify for the High Deductible Plan F.
Tagged: Medicare, High deductible Plan G, Medicare insurance, Medicare deductibles, Medicare Supplement Part G, Standardized Plans