What is Original Medicare and Medicare Advantage?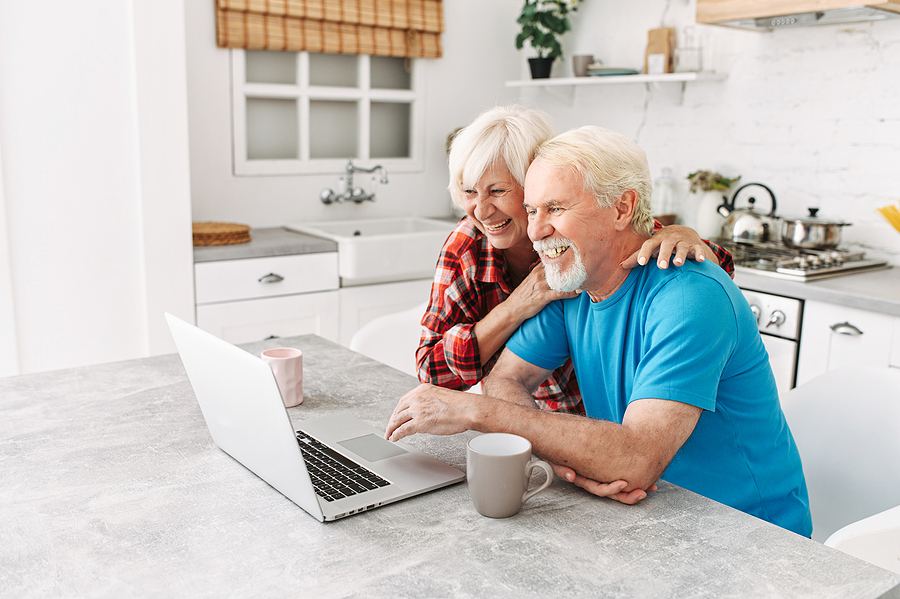 When mulling over how Medicare will cover your health care costs after retirement, the first significant decision you will make will be to choose to enroll in ORIGINAL MEDICARE with a Medigap plan and stand-alone part D plan or bypass original Medicare altogether and enroll in an all in one Medicare Advantage plan.
So what is Original Medicare anyway?  Medicare dates back to 1965, and its the government's health insurance program for those over 65 or diagnosed with certain disabilities.  It includes about 80% coverage for inpatient/hospital coverage (Part A) and outpatient/medical coverage (Part B). You will get a red, blue, and white card to indicate to your providers that you are receiving care that you have original Medicare coverage.  According to surveys, 93% of primary healthcare clinicians participate in Medicare.
Medicare private health plans or Part C. These plans are offered by private insurance companies and cover everything that Original Medicare covers.  However, you are responsible for out of pocket expenses such a
Sometimes it's easier to get everything you need in one place. Hence, Medicare Advantage Plans are all about getting the most out of one plan. They are also known as Medicare Advantage Plans cover more. For instance, many Part C companies offer prescription drug coverage and dental, ocular, and hearing benefits. Some also include coverage for subscriptions like fitness memberships. Others even connect you to wellness coaches on your smart device to attain your health goals.
With a Medicare Advantage Plan, you will pay a monthly Part B premium and any premiums you pay to the insurer – the company that facilitates your plan. Medicare Advantage Plans can offer richer benefits at a reasonable price. This is because they leverage the power of coordinated care within a pool of providers.