Four Things You Should do Before Turning 65!
Medicare Supplements are a good alternative for beneficiaries enrolled in Original Medicare and want to fill the gaps that are within the Original Medicare. Original Medicare covers approximately 80% of any approved costs and a supplement plan can help cover the remaining 20%. When considering supplement plans there are 4 key measures to find the right supplement for you and your lifestyle.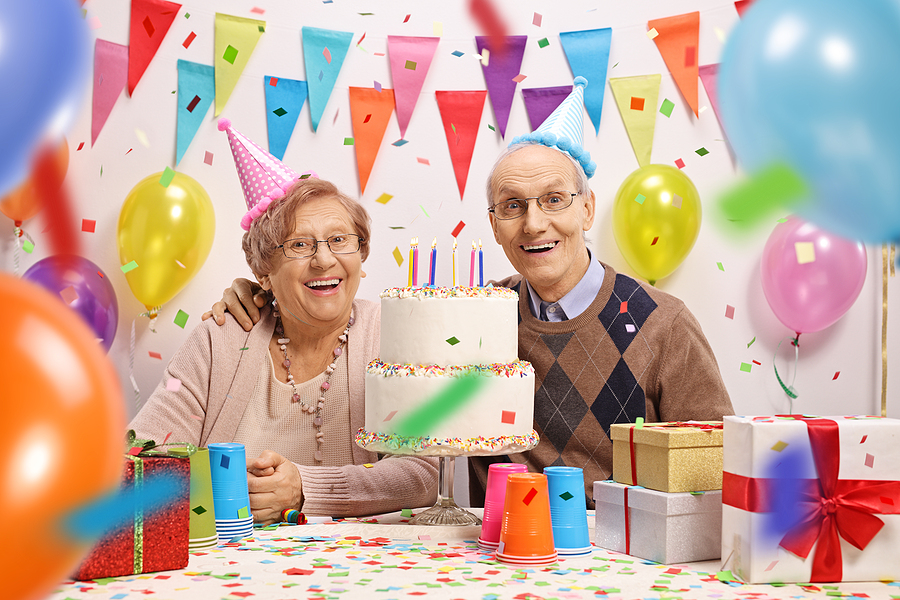 Step 1: Analyze all available options 
There are many options of plans when it comes to Medicare, arranging from A-N. Each supplement plan is federally mandated, which means. This is beneficial for anyone considering purchasing a Supplement Plan because no matter where it's purchased it will be the same coverage. However, there are a few states in which the Supplement Plans are not lettered, but the plan can be written to have the exact same coverage as one with designated letters. If you or anyone you know is eligible for Original Medicare after January 1, 2021, Plan F and Plan C will no longer be available to you. On the other hand, if you were eligible for Original Medicare before January 1, 2021, beneficiaries can still keep their existing plan letter, or have the opportunity to change to Plan F. 
Step 2: Know how the policies are priced 
Once you are familiar with what each Supplement Plan has to offer, knowing how each policy is priced is going to be beneficial. Since the Medicare plans are federally mandated, each company offers a different premium for the different plans. The three types of premium pricing that Medicare refers to are: 
Community-related. This premium is based on the community you live in. If your community is particularly unhealthy as an average, you may pay higher premiums. 
Issue-aged. Premium based on the age you are when the policy is issued. You will pay a premium based on the age you are when the application is sent in. For example, if you are 70 years old when your application was sent in, that is the age you will pay premiums for. 
Attainted-age rated. This premium is based on the age when you have enrolled for Medicare and may increase with age. 
Step 3: Contact a brokerage 
Contacting a brokerage will offer you the proper education and information without adding an extra commission price to the premium of the policy you purchase. The premium you pay through a brokerage that handles your Medicare Supplement plan or going through an insurance company will be the exact same policy. However, going through a brokerage is a great resource to get information fast!
Step 4: Don't delay!
When enrolling in Original Medicare Part A and Part B, it is important to enroll in your supplement plan at the same time. Doing so will give you the Guaranteed Issue Rights, which means you can avoid answering any health questions and get the lowest premiums. However, if you wait to enroll after the initial enrollment period for Original Medicare, you may have to answer a series of health questions and have a higher premium. The initial period begins three months before your 65th birthday and continues three months after as well. This period is the best time to enroll without receiving any penalties and to ensure that you get the guaranteed issue right. 
If you have any further questions about finding the right Medigap plan for you, check out our previous blog post or call us today for a free consultation. We are always here to help!