Which Medicare Supplement is right for me?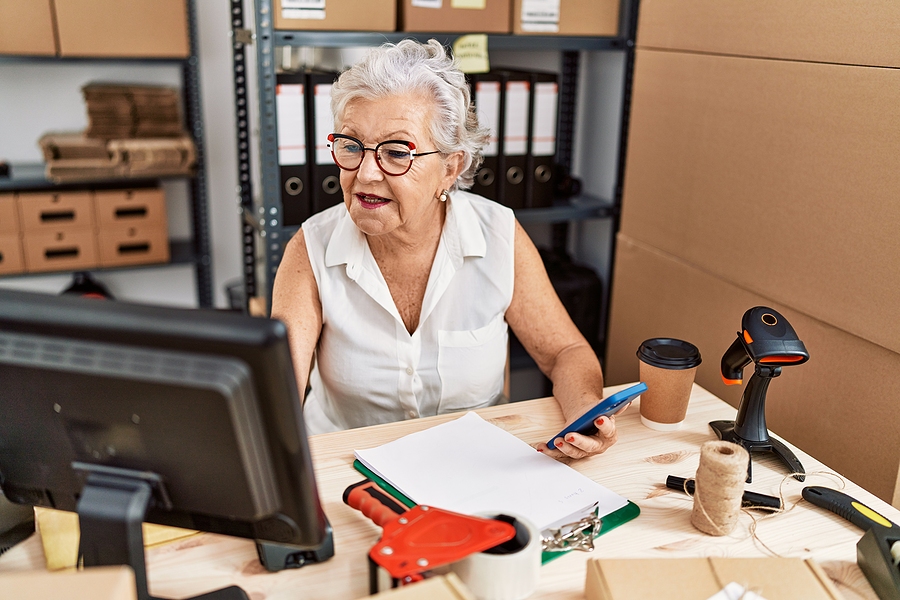 Medicare Supplement plans can help fill the gaps in Original Medicare coverage. Medicare Supplement, also known as Medigap, is sold through private insurance companies.
A common question people ask is, "Which Medicare Supplement is right for me?" When it comes to the Medigap insurance plan, there is no "one size fits all." To choose the right plan for your needs, you need to examine all your options.
THE OPTIONS AVAILABLE FOR THE MEDICARE SUPPLEMENT PLAN
It is important to know that you can only enroll for a Medicare Supplement plan if you have Original Medicare. As of 2020, there are 10 different Medigap plans sold to new Medicare beneficiaries. They are labeled Medicare Supplement Insurance Plan A, B, C, D, F, G, K, L, M, and N. However, Plans C and F are only available to individuals who were Medicare-eligible before January 1, 2020.
Each plan includes the same standardized benefits, no matter the location and carrier. However, each Medigap plan offers different levels of coverage.
Medicare Supplements are also guaranteed renewable; this means as long as you pay the premium cost when it's due, your provider can't cancel your plan for health reasons.
WHAT ARE YOUR COVERAGE NEEDS?
As you are thinking about the right plan for your needs, a good place to start is to decide on the right level of coverage for you. Medigap plans can help Medicare beneficiaries with out-of-pocket costs that Medicare Part A and Part B don't cover, including deductibles, coinsurance, and copayments.
Beneficiaries that only want minimal coverage should consider going for Medigap Plan A, as this provides the most basic level of coverage. Beneficiaries who want more coverage can opt for Medigap plan G: this covers all available benefits, except for the Part B deductible.
Medigap plans K or L may be the best plans for you if you are looking for an annual out-of-pocket cap for covered healthcare expenses. Suppose you are one of those interested in overseas coverage. In that case, the best Medigap plans you should consider include D, G, M, or N.
WHAT IS YOUR BUDGET?
To find the right plan for your budget, it is vital to comprehend how the insurance companies price the Medigap plans. Medigap plans typically come with a monthly premium, but it may be priced differently by the private insurance companies that sell the coverage. Some of the premium pricing methods insurance companies may use include, attained-age rated, issue-age rated, and community-rated.
SENIOR MARKET SOLUTIONS CAN HELP FIND THE RIGHT SUPPLEMENT PLAN
If you need help finding the right Medicare Supplement plan for you, contact Senior market Solutions. Our Medicare insurance experts can help you determine the plan that is the right choice for your health needs. Get in touch with us today to get started.
Tagged: Medicare, Medicare Supplement, Medicare Supplement Plan, Medicare supplement needs, Medicare budget, Finding a Medicare Plan