Why does Original Medicare not cover Dental, Vision, or Hearing?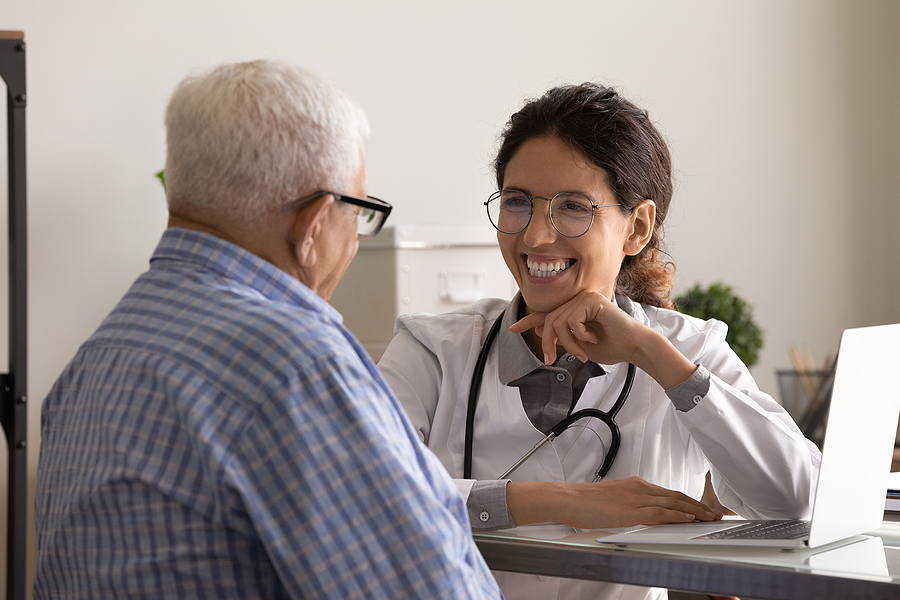 Medicare insurance does not cover the cost of most dental care and procedures and supplies like fillings, cleanings, tooth extractions, or any other dental services unless the Medicare-covered program specifically includes something. It also does not include hearing aids, routine-vision care checkups, acupuncture, or cosmetic surgeries.
Here's what you can expect to receive coverage for regarding dental, hearing, and vision services.
Medicare does not account for any hearing aids. That includes the exams you need to undergo to get fitted for the hearing aids you acquire. You must pay the entire cost if you have Original Medicare. However, with a Medicare Advantage Plan, you may have limited coverage for hearing services, including hearing aids.
Medicare does not cover dental services, including routine dental checkups, fillings, crowns, bridges, oral exams, etc. However, there are a couple of exceptions where you may receive coverage for emergency oral surgery.
Most situations require you to pay for the entire cost of contact lenses or eyeglasses, especially if you have Original Medicare. However, with few exceptions to cataract surgery and routine vision services, Medicare Advantage and Part B may cover your costs.
You can opt for a standalone plan with your Original Medicare plan. Dental, Vision, and Hearing coverage are often grouped together and sometimes referred to as "DVH." Individual plans vary in cost, ranging from about $30 to $70 a month, and protect you from costs that Medicare ultimately does not cover.
Tagged: Medicare, Dental, Hearing, Vision, Medicare coverage, Hearing aids